Pellets MCKARP
The Pellets produced by the MCKARP company have won recognition of anglers in Poland and abroad, in Germany, England in Italy, and elsewhere in Europe. Boilie pellets are based on original, proprietary recipes, exclusively from natural ingredients. They are subjected to thorough analysis and inspection at all stages of production to make a great product. The MCKARP manufacturers offer is constantly expanded and improved, so that a bunch of satisfied customers is also growing.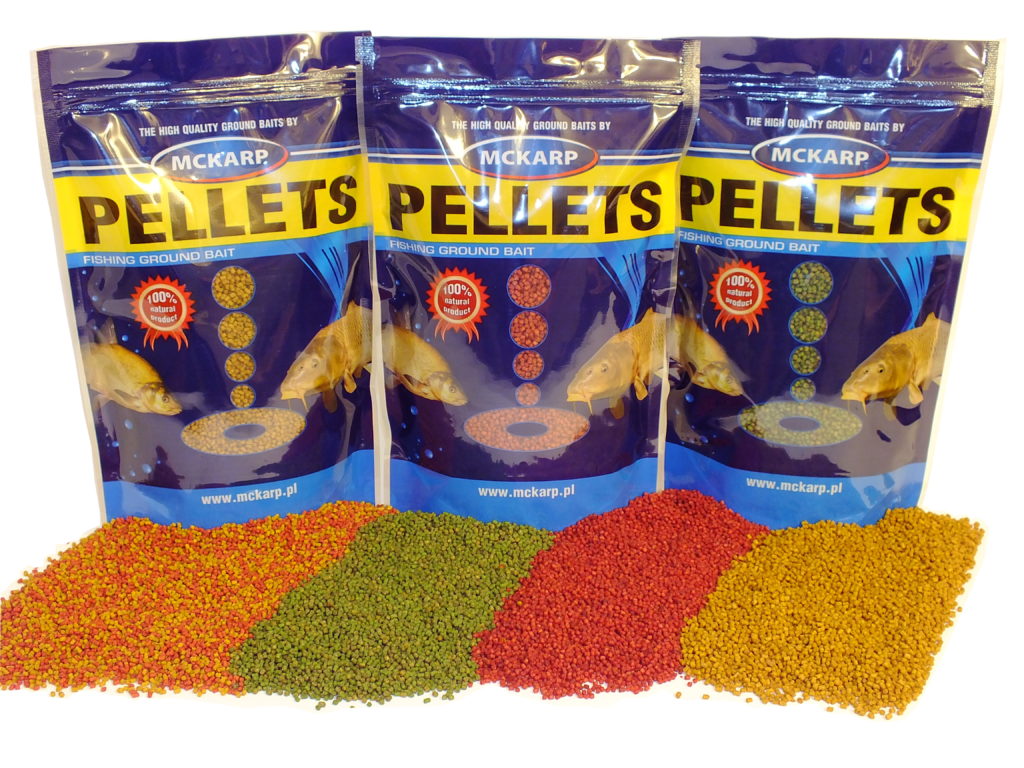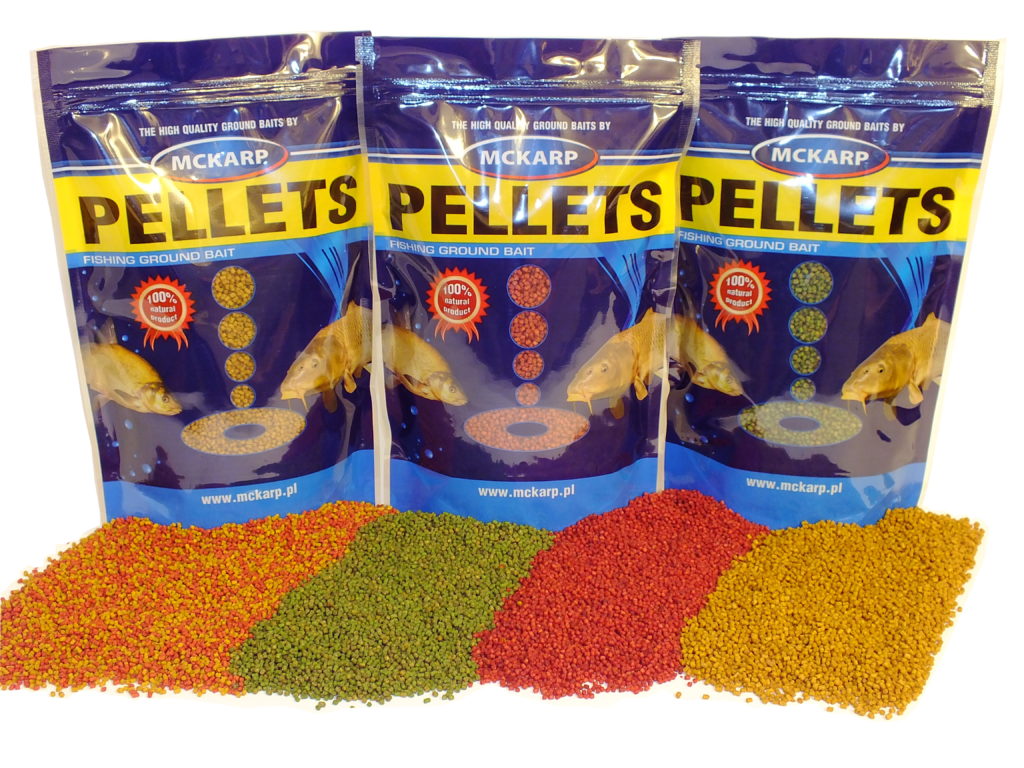 Pellets Boilie MCKarp
:
Pellet Feeder Halibut
Pellet Feeder Corn
Pellet Feeder Tench, Crucian
Pellet Feeder Almond
Pellet Feeder Bloodworm
Pellet Feeder Fruit
Pellet Feeder Gingerbread
Pellet Feeder Fish
Pellet Feeder Strawberry
Pellet Feeder Strawberry-fish
Pellet Feeder Vanilla
Pellet – A wide range of flavors and colors in packaging from 0.5kg to 7Kg ​​(buckets)
Preparation of the fishing method:
The feeder basket, flat bottom, which we use for the method, combined with a special form is probably the best invention to be selected large fish. Invented for the purpose of commercial fisheries, it is also well suited for natural fisheries where large specimens of fish.
As far as it is relatively simple in the case of bait, the pellet generates a lot of problems, among which the most common are too strong glues appearing in the form of glue and a great difficulty in separating, as well as prolonged remaining in the Feeder under Water. The problem is also a too dry pellet that falls out of the Feeder before it reaches the bottom.
Pellet Preparation: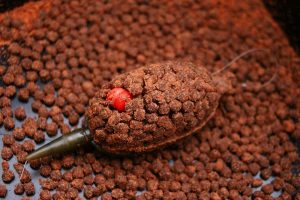 1. We pour dry pellet for small cuvette
2. Pour the pellet completely with water. The best is water from the fishery
3. We leave the pellet flooded for 1-2 minutes. 2mm pellet for 1 minute, pellet 4mm for 1.5-2 minutes
4. Thoroughly drain water and leave everything for about 15 minutes
5. After this time, the pellet should have the perfect consistency for use in the method
6. To further soak the mixture, just soak the hand in water and stir the pellet until dehumidification
7. When we in deep-sea fisheries, you can sprinkle a bit of fine bait, which also doklei a mixture of
The greatest advantage of this technique is its simplicity, because even the beginner angler is able to master it already during the first attempt.